We asked OpenAI's ChatGPT: "Why should Architects, Engineers, and Contractors use a Planroom" The response was pretty spot on: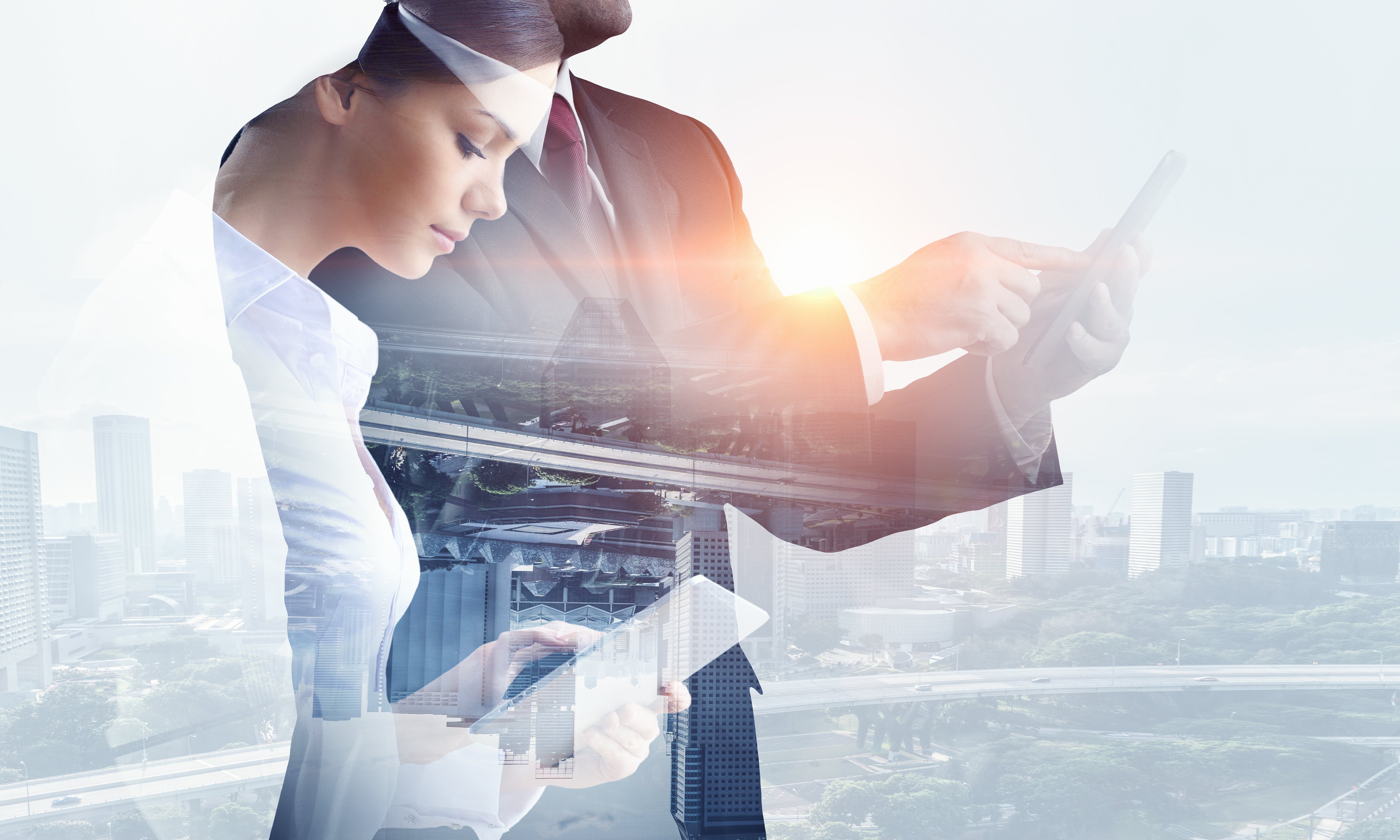 "Using a Planroom can be highly beneficial for professionals in the architecture, engineering, and construction (AEC) community. Here are some reasons why:
Streamlined Document Management: A Planroom provides a centralized platform for managing construction documents such as drawings, specifications, and addenda. By using a Planroom, AEC professionals can easily access and share project documents with other team members, subcontractors, and suppliers.

Collaboration and Communication: A Planroom can facilitate collaboration and communication among project team members. By using a Planroom, AEC professionals can communicate in real-time, share updates and revisions, and ask and answer questions about the project.

Improved Organization and Efficiency: By using a Planroom, AEC professionals can keep project documents organized and up-to-date. This can help improve efficiency by reducing the time and effort required to locate and manage project documents.

Enhanced Security and Control: Planroom can provide enhanced security and control over project documents. AEC professionals can limit access to project documents based on user roles and permissions, ensuring that sensitive information is only accessible to authorized individuals.

Access to Bidding Opportunities: Some Planrooms also offer access to bidding opportunities for construction projects. This can be highly beneficial for contractors, subcontractors, and suppliers looking to expand their business."
Chat GPT's Overall Conclusion:
"Overall, using a Planroom can help AEC professionals save time, increase efficiency, and improve communication and collaboration on construction projects."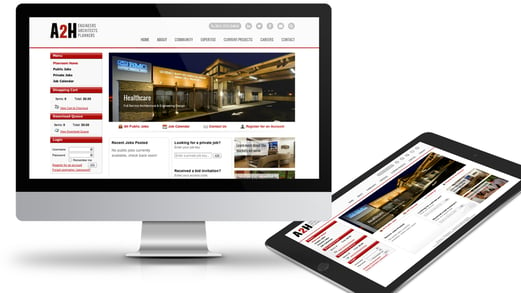 Interested in your own Planroom to host your Design and Construction Projects? Check out our Planroom Services or read more about it here: Custom Planrooms for Better Workflows.
---