As so many of our systems move online and into cloud-based platforms, so can your bidding and document management with the help of a planroom. In the design and construction industry, it's one thing to organize your project documents, but it can be an entirely different process to disseminate them. With a custom planroom from Memphis Reprographics, you can both store and distribute construction documents in one cloud-based system, with plenty of customizations and perks along the way.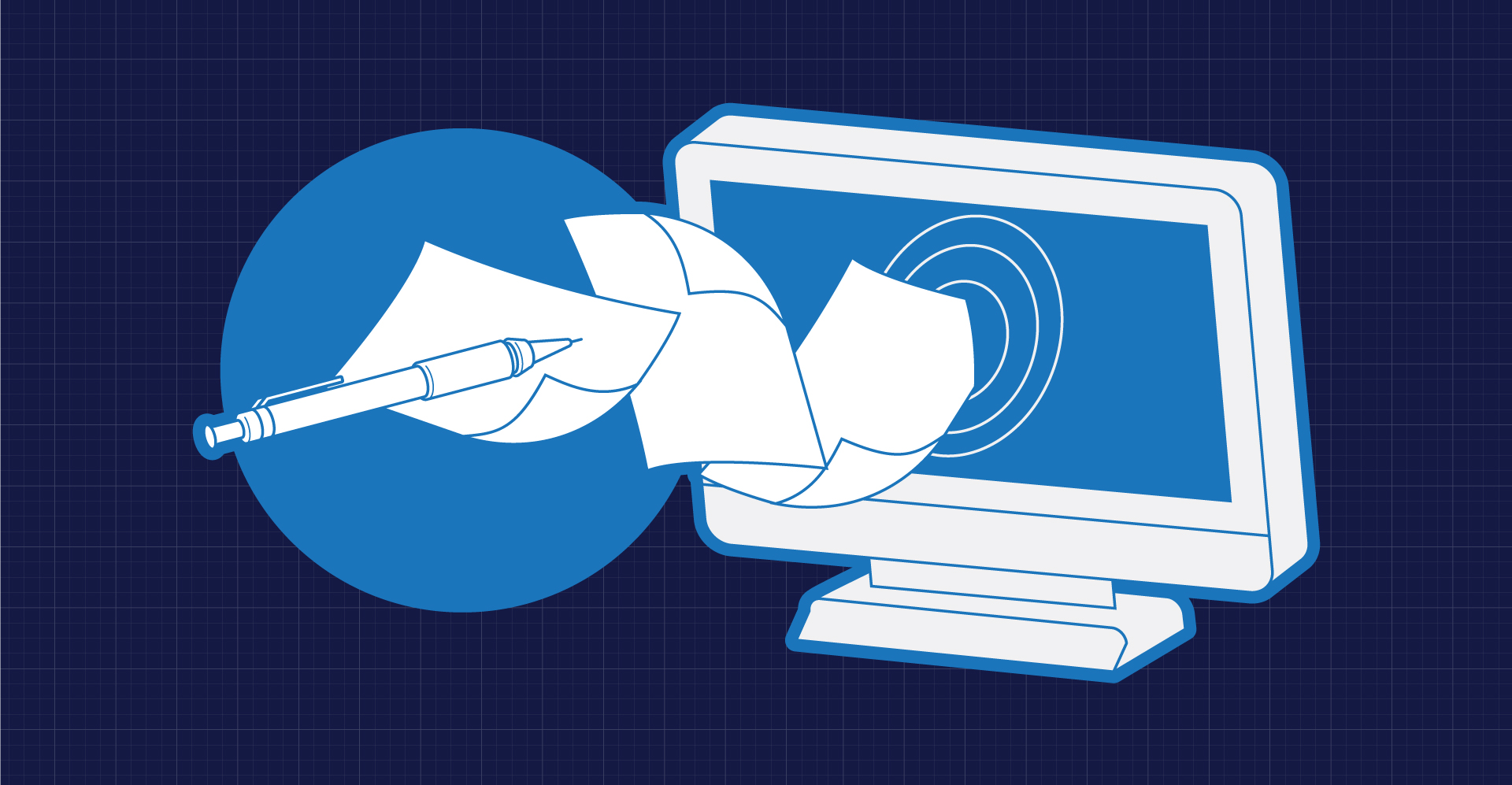 What a Planroom Does
We've developed our custom planrooms to be a one-stop-shop for all aspects of the bidding process, no matter which end of the industry you are in. The basic function of planrooms is to give users a platform to post jobs open for bid, download files, and to accept bids all in one secure place. Each project listing may have hundreds of documents associated with it, so file organization is imperative within the system all the while remaining user-friendly. Even more, the files are frequently updated and your system must be able to keep track of who has these documents. That's where our hybrid planroom system comes in. It does more than document distribution, it's also a CRM platform.
Common Issues Resolved
Storing company contacts in the planroom goes beyond an address list. It also keeps track of who has accessed the documents so that you have an up to date list to contact if new documents are available. Instead of manually adding users to an Excel sheet and contacting them individually, our planroom can do that for you. Moreover, as updates are delivered via email, the system records delivery confirmations and time stamps so you can be sure the right information was sent and when. When contact information is hosted through the planroom rather than manually, your entire team has access to all the information instead of relying on one person to manage it. It works as a central communication hub for not only those bidding on the project, but also for your internal team, too.
"On bids, things change at the drop of a hat. We can immediately send updates to everyone involved in a project who downloaded, viewed, or accepted it, without having to manually pull a list. It takes two clicks." - Drew Hooper, Document Technologist
As files are uploaded to your planroom, we go the extra mile to run every document through our quality check process. Accurate digital documents are just as important as accurate physical documents, and in particular, the order and organization of these files plays an important role. A Dropbox folder doesn't sort and manage everything like Memphis Reprographics does. Our team's understanding of the industry and best practices allows us to order files correctly, separate out large PDFs for easier access, and provide smaller file sizes for faster downloading. We also check fonts, page rotation, missing pages, and more to avoid confusion and delays down the line due to incomplete information.
Our custom planrooms were started on a cloud base and remain one of the easiest systems to scale. When other systems are based instead on servers, users have to download plugin after plugin to remain up to date. On the other hand, our modern planrooms are also mobile friendly and responsive to screen size, so you can be sure to have quick access to projects on the job site or in the office.
"Our clients like it, our bidders like it, our staff likes. I can't find a downside. This is one more thing in our toolbox that elevates Allen and Hoshall's product and service that we take to our clients." -Harry Pratt, President Allen & Hoshall
A Service, Not Just Software
The case is clear that ease of access is a huge advantage for having a Memphis Reprographics custom planroom, but what about support provided along the way? Alongside the software we provide, you also have full access to our team and expertise when using it. We typically provide three training sessions with your team so you can be confident in the platform day to day. As partners in your process, we also provide planroom support to your clients and answer their questions. We happily walk them through the system and help them access files so that you can focus instead on what you do best. It's just another benefit of having a Partner vs. Printer by your side.
The difference is us. A project manager, engineer, or architect doesn't have to check for naming errors, missing sheets, and missing fonts when uploading or downloading documents. Instead, they have more time to focus on the bigger picture.
Set up for Success
Alongside our customer support with each planroom, we also offer customized design and layout. We set up your planroom to match your existing website navigation and styling so that your users have a consistent brand experience across the board.
You have control over various levels of users permissions for your internal team and also client access. It's not only made for public projects, but private projects too. Depending on the clearance level per project, you set who can view it, access the documents, and more.
Our team is there to not only help with the initial file upload to get the planroom running, but also along the way as your project list grows, addendums are added, or more features are needed. When projects are posted, we can schedule email blasts, handle the document questions, add contacts, and set reminders. Many times with a public project, we proactively upload addendums or updates for a client if we know they are bidding on it. As an extension of your team, we work to make your life easier.
If your team is getting bogged down in Dropbox files, Excel sheets of contact lists, and messy FTP uploads, let's chat about how a custom planroom from Memphis Reprographics can streamline your workflow.