In 2021, Memphis Reprographics' list of projects, clients, number of files handled and documents printed grew more than ever before. With a need to keep pace in our growing industry, we are excited to announce that Chris Chastain has joined our team as Vice President of Business Development. After working with Chris in several capacities over the years, we are thrilled to have him as a part of our internal team and partnering with our clients.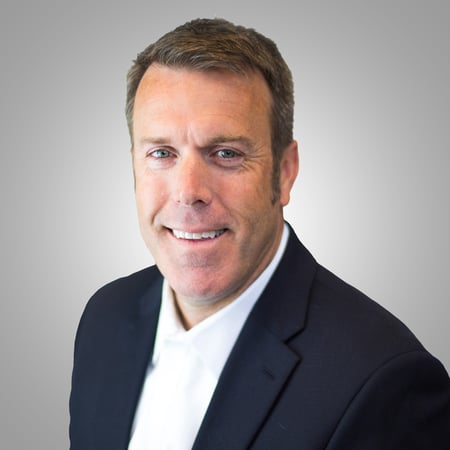 Chris has been a well-known member of the Memphis construction industry for almost 10 years with experience at Flintco and Turner Construction. During his time at both firms, he led diverse teams to develop and manage new and ongoing project pursuits — prioritizing the value that collaboration and communication bring to a team atmosphere. As he joins the Memphis Reprographics team, Chris is looking forward to working alongside and learning from the knowledgeable and passionate team we have in place.
In addition to his construction experience, Chris' early career in nonprofit work gives him a unique perspective on what it means to listen to and work closely with clients. By asking the right questions and listening to what clients truly need, he'll be able to help Memphis Reprographics' clients identify opportunities for their growth and how our services can align. Alongside the industry growth, we are also excited about the ways Chris will strategically expand the MR footprint and breadth of services.
"Memphis Reprographics has been a fundamental part of the Memphis Design and Construction industry for over a decade. I am inspired by the expertise and creativity that the MR team brings to the AEC community and look forward to building on the relationships they have already worked hard to establish." - Chris Chastain
With 2022 well under way, we are excited about this addition to our team as we continue to partner and work alongside our clients to improve all things document-related, increase project workflow efficiencies, and grow local businesses.